Introduction
Looking for a new job should be something fun and exciting! Far too often we are faced with long lists of requirements and vague company presentations. We think you deserve better 😊.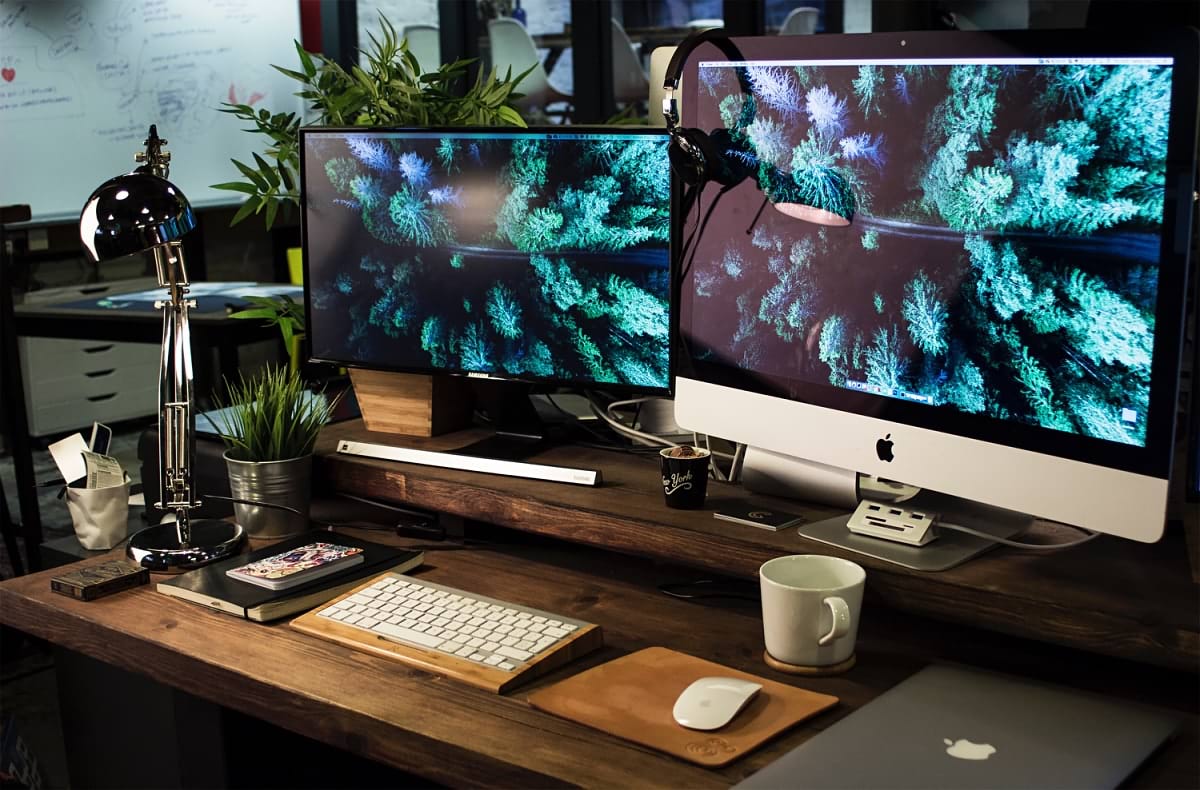 Who you are
We imagine that you have a passion for web development and are constantly looking and validating HTML/CSS when you browse the web. You are only using Microsoft Edge to get a strict error check for syntax errors in html. You can spend an hour or two just to measure random web pages in google developer tools. https://web.dev/measure

You are speaking JavaScript as a native language and have a strong opinion whether you should use typescript or not. You are also comfortable in using one or many of the major frameworks; Vue, React and Angular.
Who we are
We have built the world's fastest banking website.
We have had our solutions featured at Google IO and Google Next.
We learn a new programming languge every six months on average.
We work with great clients that have the power to take us to new places.
We have fun together.
We are consultants.
We are developers!
We are GESHDO and we get shit done! Nice to meet you!
Life with us
Our Employees are what makes us special and keeping you happy and technically challenged is what drives us forward. We have drawn from our own extensive experiences as consultants to provide you with an environment that promotes growth and development while still pushing the boundaries of what you thought was possible. As an example our consultants learns an average of two new programming language per year.

A highlight of our most appreciated perks can be found under "What we can offer" on our web page

Or, know someone who would be a perfect fit? Let them know!