WHAT WE ARE
What does it mean to Get Sh*t Done?
We want to be a force of change to better the industry, both when it comes to ways of working as well as how people are treated. For us, it means that we want to create something that is more than just a job.
We want to be a company that we can all be proud of together. A company that not only finds the best solutions no matter the complexity but a company who takes care of its employees and the community around them. Through coaches, personal trainers, and individual education plans we support and challenge one another to Get Sh*t Done.
Join us today and be different, let's create a new path together!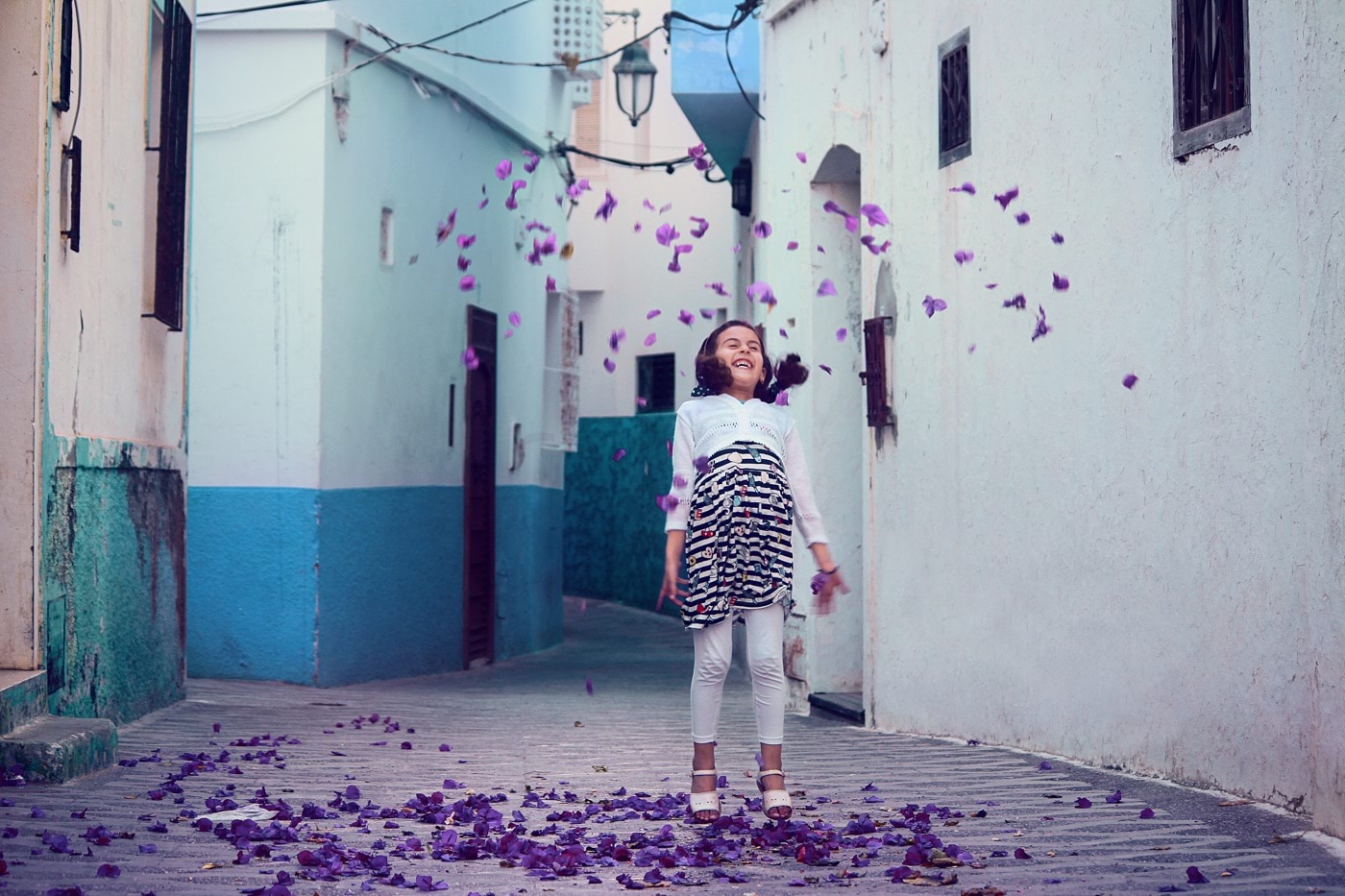 If working with the best people, with the greatest technology is not enough we also like to highlight some of our employees most appriciated perks.
The work-life balance is key to us. Meetings are during business hours, and overtime is something we always try to avoid.
You need the best tools to be the best, and we will provide you with everything you need to do your best work.
To take care of your mental health we will provide the possibility to talk to our career coach monthly, to unlock your full potential and ensure your well-being.
Are you into sports and think that the cost of golf balls och gynmastics socks are too expensive after you spent all your money on Bitcoin? Dont worry we will provide you with a wellness grant.
Your continued education is vital and you will have your own educational plan that you follow up on with your leader frequently to ensure that you are thriving with us.
We organize conferences two times a year where we spend time together to learn and to bond.
We like spending time together and will therefore organize everything from traditional Aws to Hackathons, quizzes, game nights etc. regularly.
We are an open book, nothing is secret and anyone wanting to be part of the decision making process is welcomed with open arms.
Outside of your education plan you also have targeted goals that you follow up on with your leader and coach regularly. Making sure that you can become the best version of you!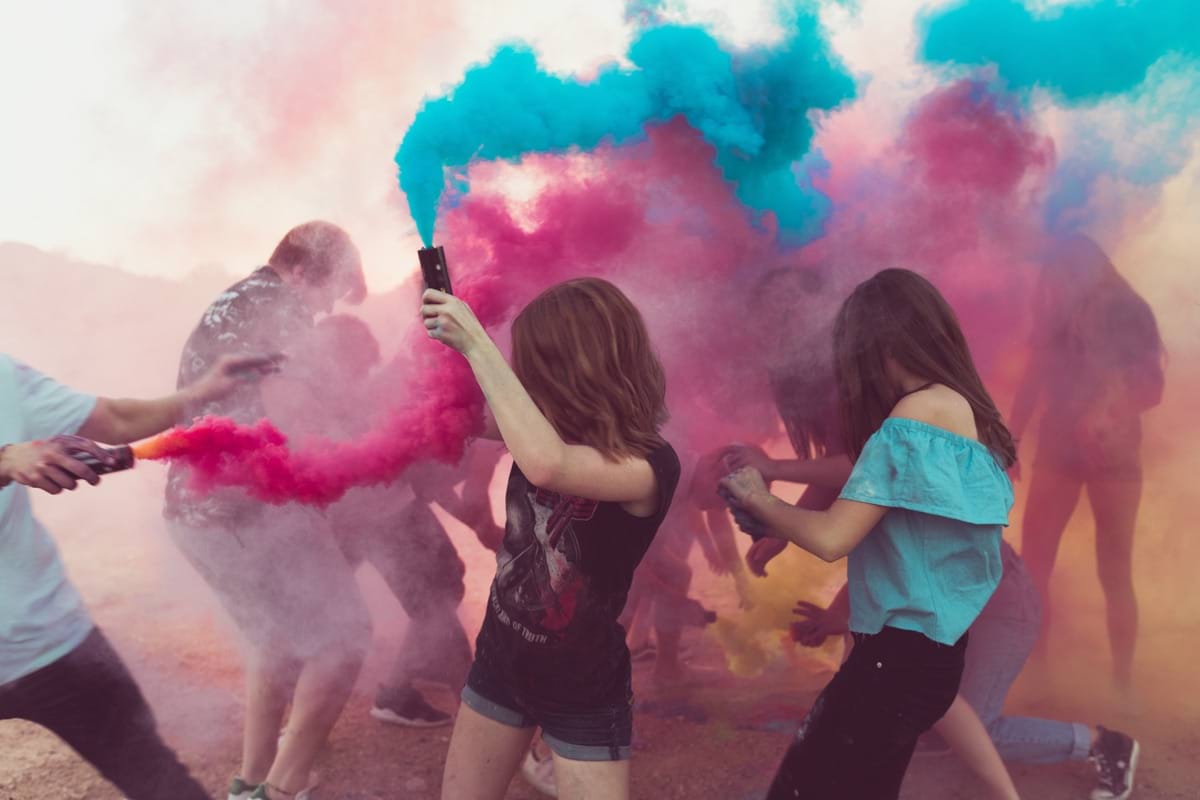 GESHDO is the perfect company for all the kids with hungry hearts. They took my passion, knowledge and motivation and turned it into a unstoppable force.

Axel Forsberg

Technical Director

Working at GESHDO means that you are given the opportunity to learn a lot of cool new things - in a pace you control. Since I joined GESHDO less than a year ago, I've got to work with everything from cloud infrastructure to designing web pages to developing mobile games. I can't think of a better place to grow and advance as a developer, than GESHDO.

Pierre Aupeix

Tech Lead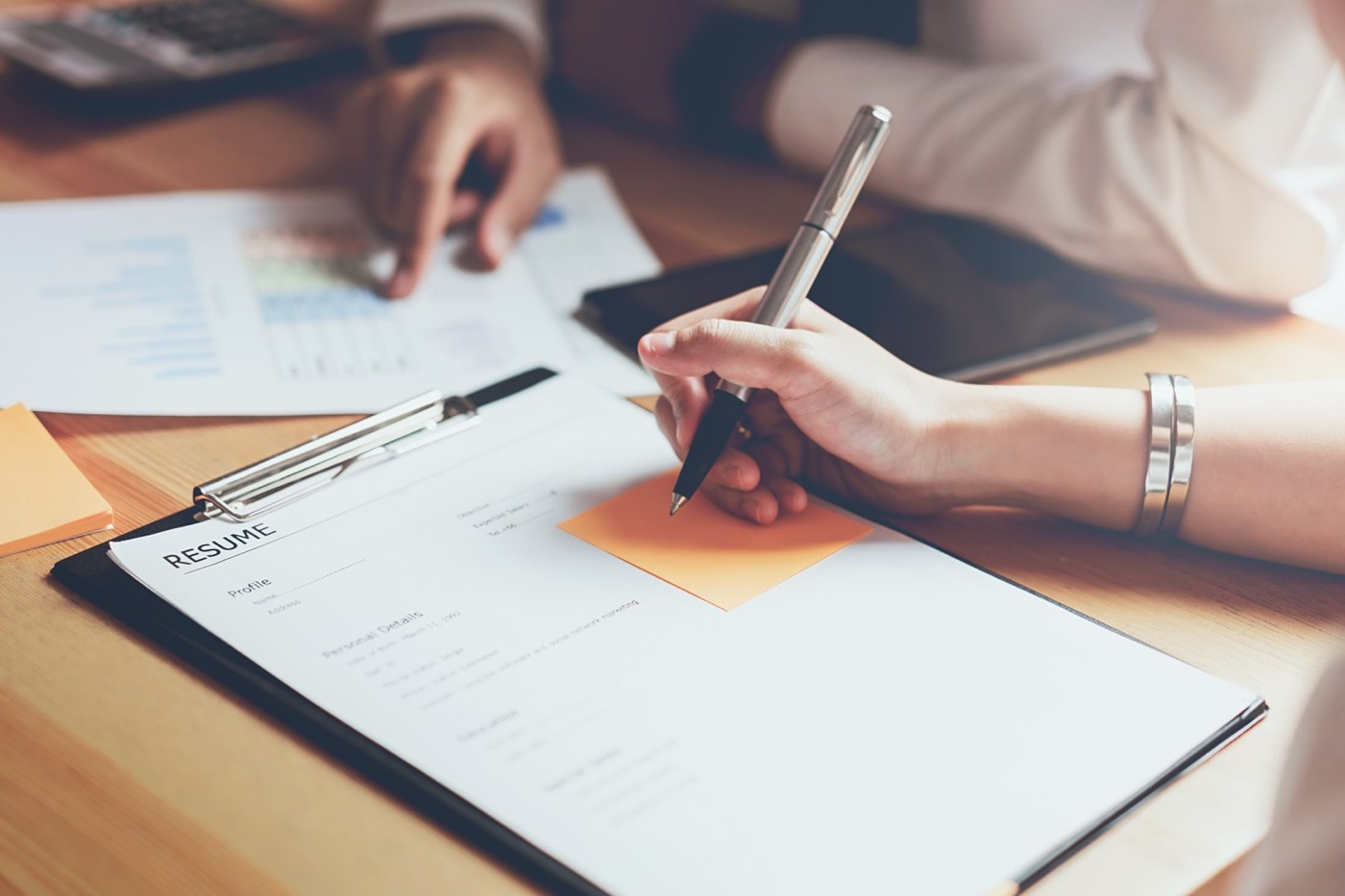 Introducing GESHDO
To determine if we are a fit for each other, our recruiter will have a quick introductory meeting with you to let you know a little bit more about us and to discuss how we can create something great together.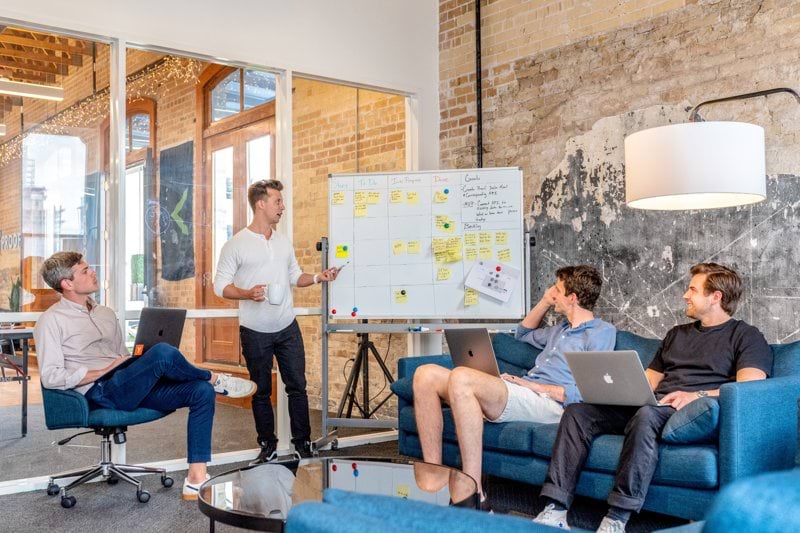 Team Manager Interview
You get to meet your future team manager and are introduced to how their team works and you discuss what would be a good fit for your special skill-set.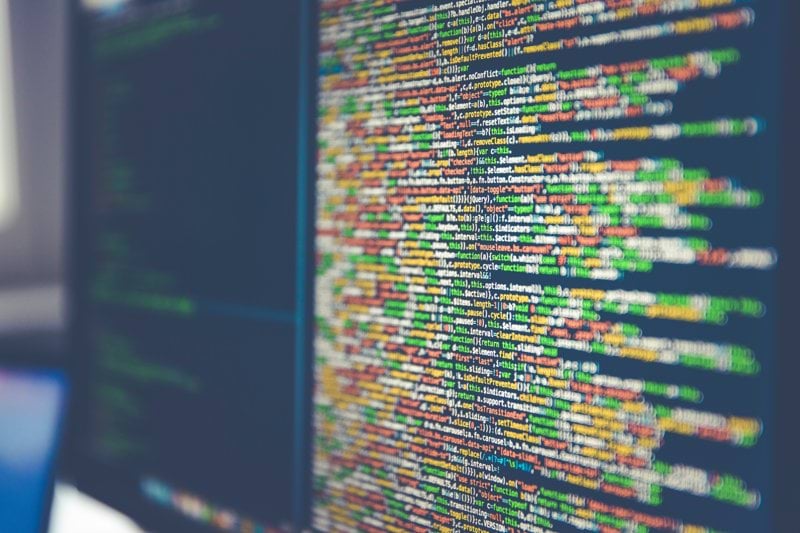 Technical Interview
Let's talk tech! Based on your interview with the team manager we will meet to talk tech! What are your strengths, what do you want to get better at or is there any tech you shouldn't be working with? We want to make sure that you not only deliver to your highest standards byt that we can deliver to the same level as you!
Final Interview
After your interviews are evaluated you will meet with our CEO for a final interview to see if we are a cultural fit for eachother - to Get Sh*t Done is a vision after all. We will also go through technical details to be able to present you with an offer.
We can't wait to see you here!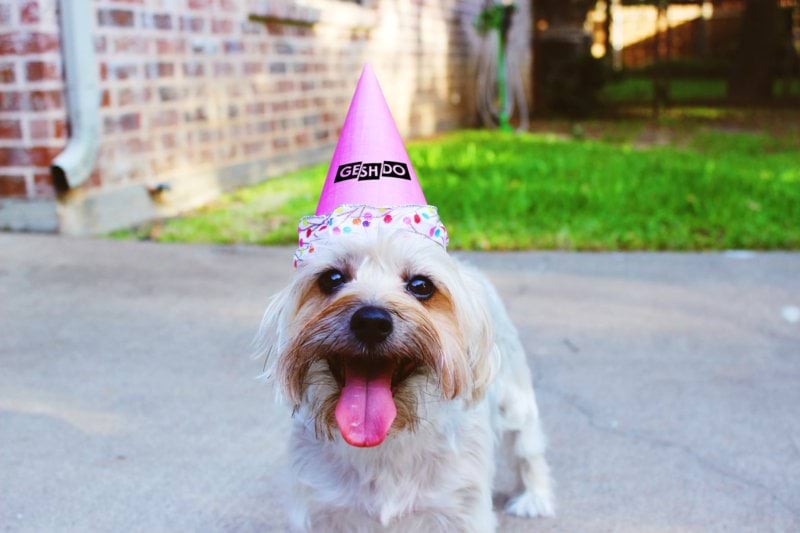 About GESHDO
We truly believe that it's possible to build modern, fast, and scalable solutions without following old archaic practices and are looking to find you, who believe in the same cause as we do.
Already working at GESHDO?
Let's recruit together and find your next colleague.