Welcome to the Core-Team
"Keep it simple, when you get too complex you forget the obvious" Al McGuire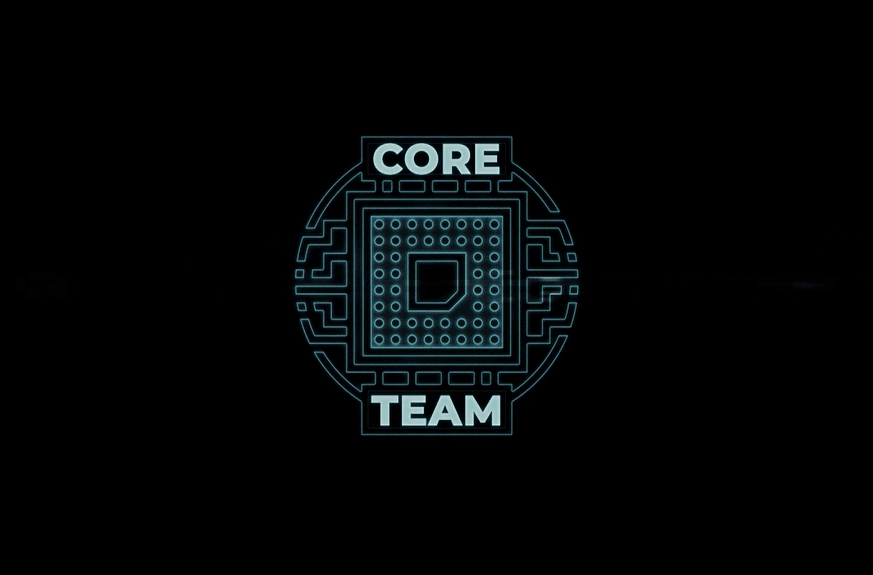 About the Core-Team
We will help organizations grow by improving & simplify their core. Utilizing the latest Microsoft technology mixed with a high degree of compassion & humanity to achieve their goals.

Meet the people behind this awesome team. We are a mixture of senior and junior developers that like challenges and have a passion in coding. We are working both in the cloud and onpremise, but we prefer the cloud. Maybe we can help to move to the cloud.

Feel to contact us if you want any help or just want to know more about our projects.