Welcome to the A-Team
We lift each other up, to put every problem down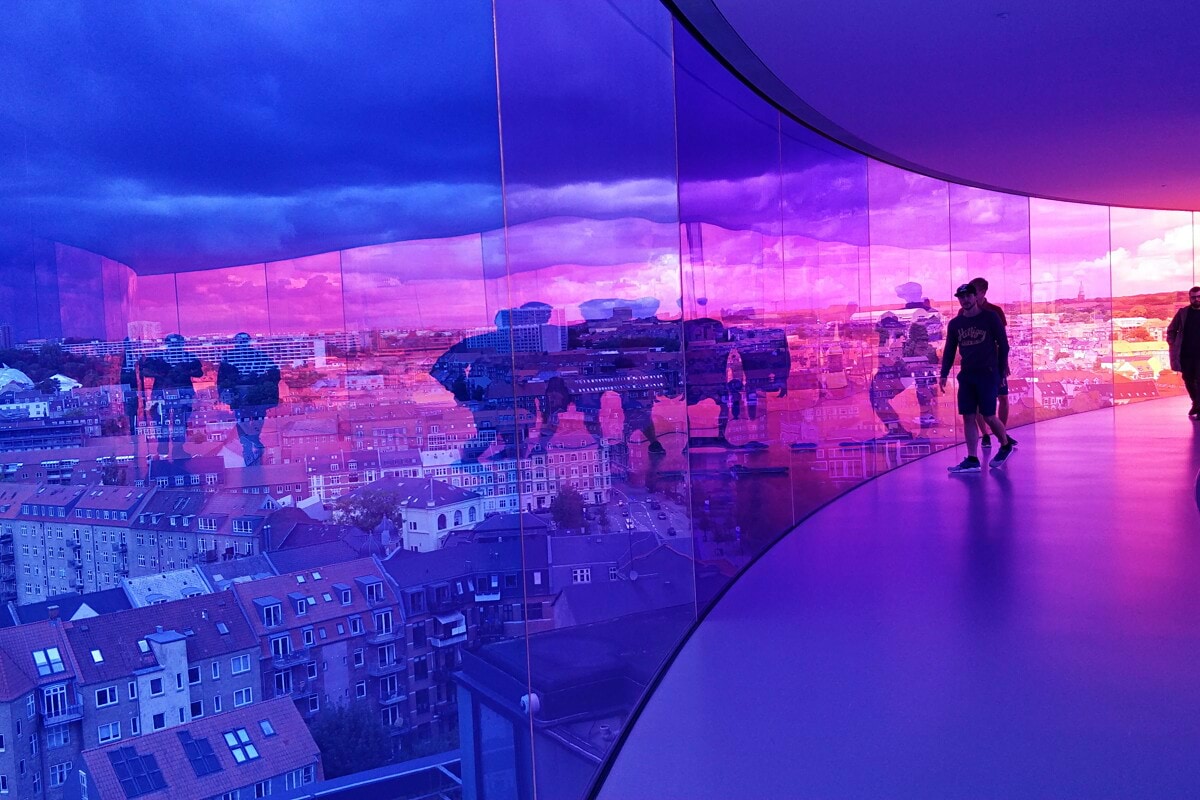 About the A-Team
We truly believe that it's possible to build modern, fast and scalable solutions without following old archaic practices and spending tons of money.

We are the A-Team, GESHDO's go-to-department when it comes to building fast and cloud native solutions. Our specialization is building production ready proof-of-concepts, and we love innovation.
New technologies incite us and the whole team loves to take on exiting challenges.